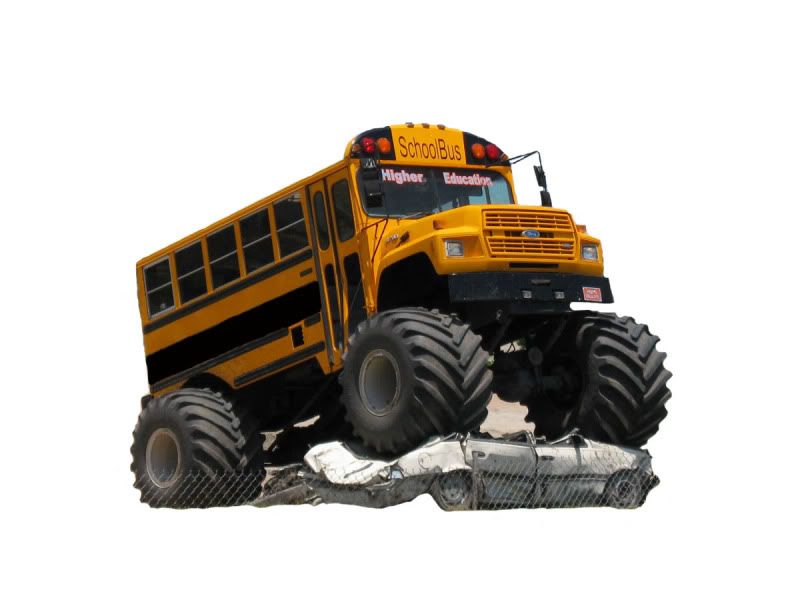 SHOW AND TELL REGULATORS' ALL-VINYL EXTRAVAGANZA!!
Wednesday, September 1 @ Living Room!
SPECIAL NIGHT!! Show And Tell generally takes place on 2nd & 4th Wednesdays, but the idea got tossed around amongst some Show And Tell regulars (or, as I like to call them, Regulators) to put down the Ableton & Korgs for a night and bust out some vinyl to bestow upon ye!
Join Show And Tell Regulators as we play an evening of all-vinyl DJ sets from many of the producers and participants who have played the night in recent months.... Expect to crazy vinyl selections of all shapes and sizes.
FEATURING:
Car Stereo Destroys Michael Bolton Tape (aka Miniature Airlines & Hjalti)
DJ Penicillium Roqueforti (aka Amanda Manitach - her DJ debut!)
DJ Sea-Tac International Airport (aka Naturebot)
DJ See You At The Party Richter (aka Verse)
DJ Vincent Price (aka Citizen Mori)
No cover!
Drink specials all night long!